ABOUT IMS GURU
Reliable, Quick, and Simple
We offer a wide array of solutions that are tailored to Key  specific business areas. From strategy consulting right through to implementing IT solutions for customers. IMS Guru straddles the entire IT space.
IMS offers a range of expertise aimed at helping customers re-engineer and re-invent their business to compete successfully in an ever-changing marketplace.
Our focus is delivering software that excels in high-complexity environments to achieve challenging business objectives for clients.
IMS  Guru is an end to end  Software Development Company that specializes in delivering cloud-based solutions on Software Development, Web Applications, Mobile Apps, Web Design and E-commerce solutions.
OUR PORTALS
Explore Our Solutions
MFI EXPERT SYSTEM
A Cloud based ERP system for microfinance and core banking that deals with Sacco's and credit only microfinance institutions.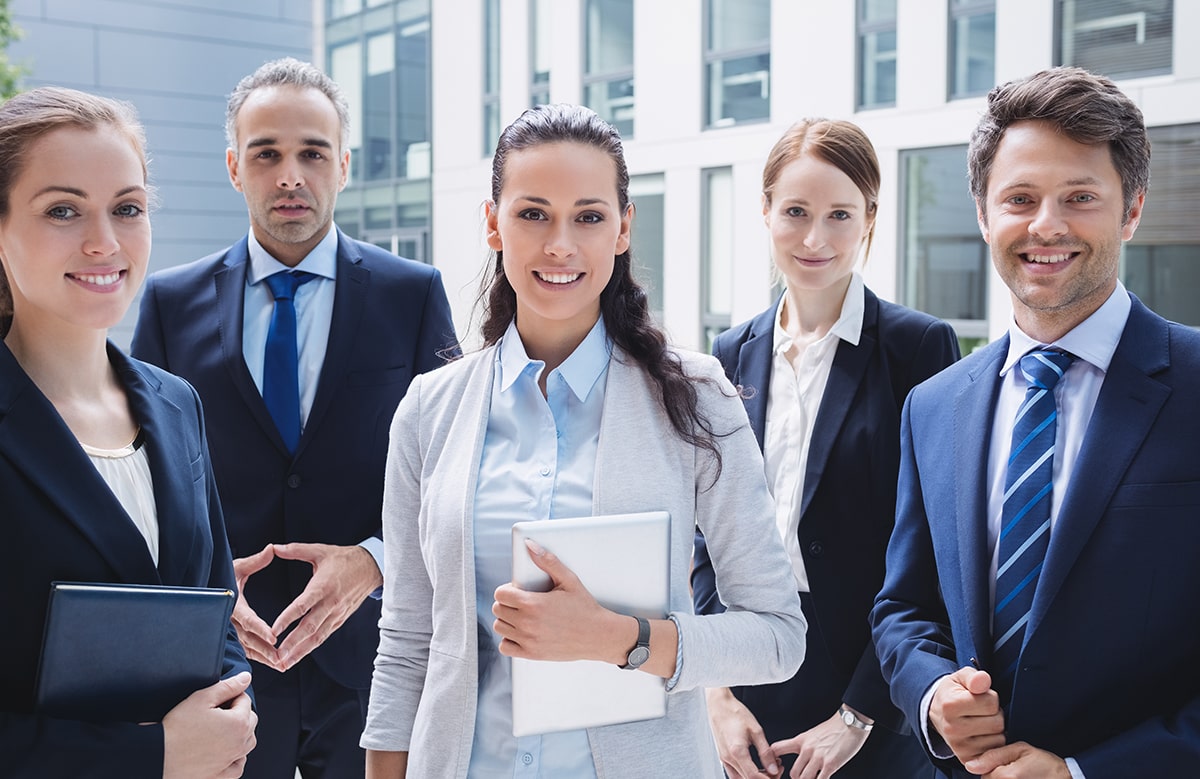 2022
SANYIKO
An Agri-tech software and app that helps produce aggregating companies to manage farmers who supply agricultural produce.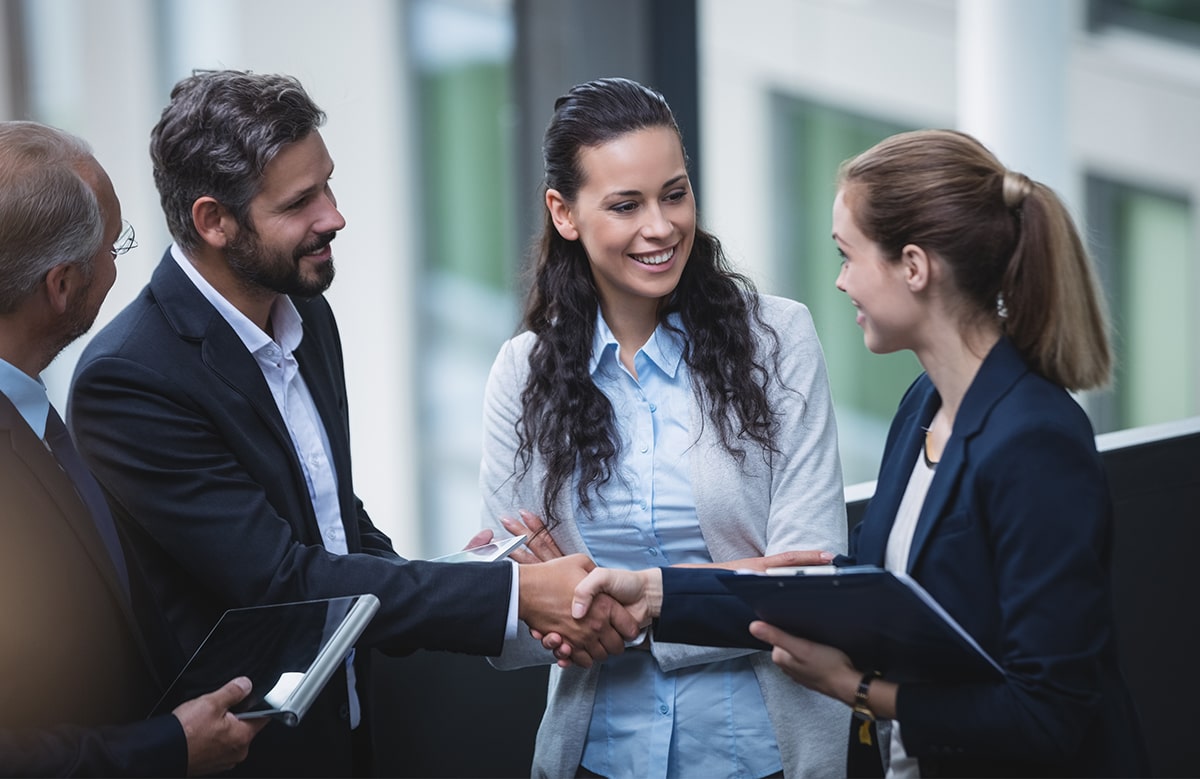 2022
IMS EXPERT SYSTEM
A Cloud based financial management software for NGOs', SMEs', Utility companies and Traders to improve customer relations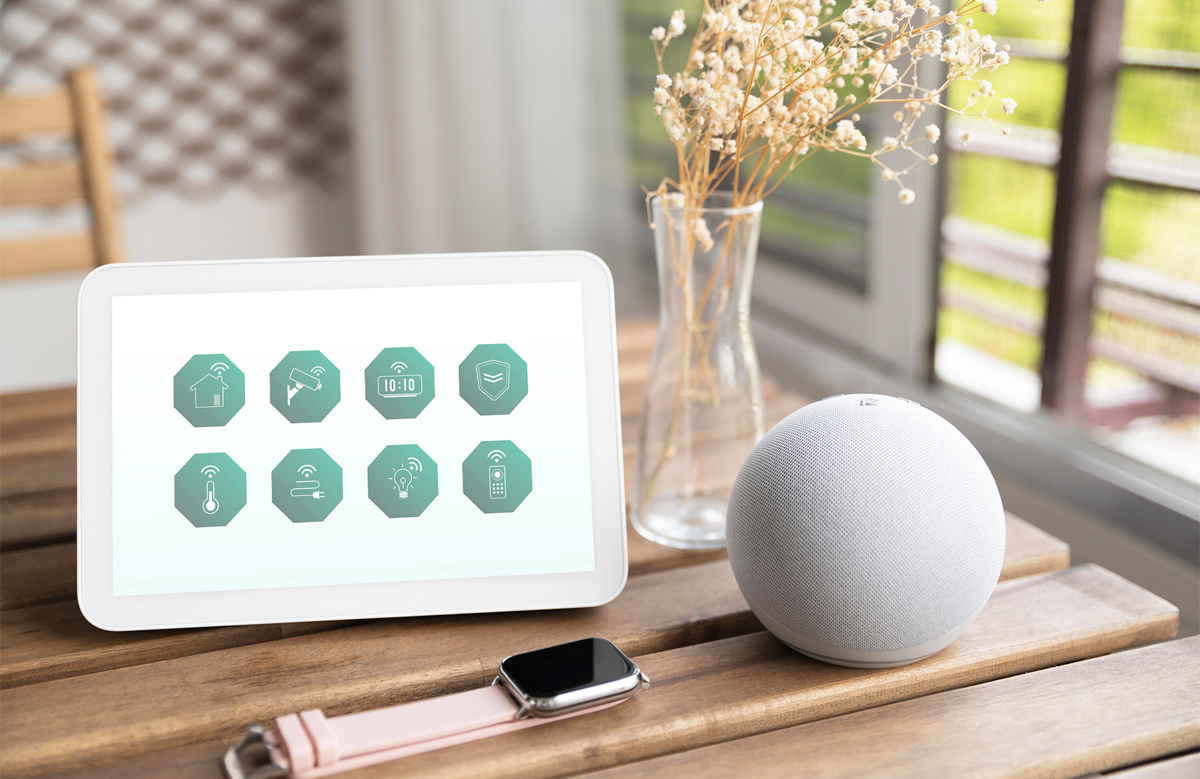 2022
Why Choose us
High Quality IT Solutions
NEWS ARTICLES
Latest News and Articles